Day Three:

Grandma talking to Charlotte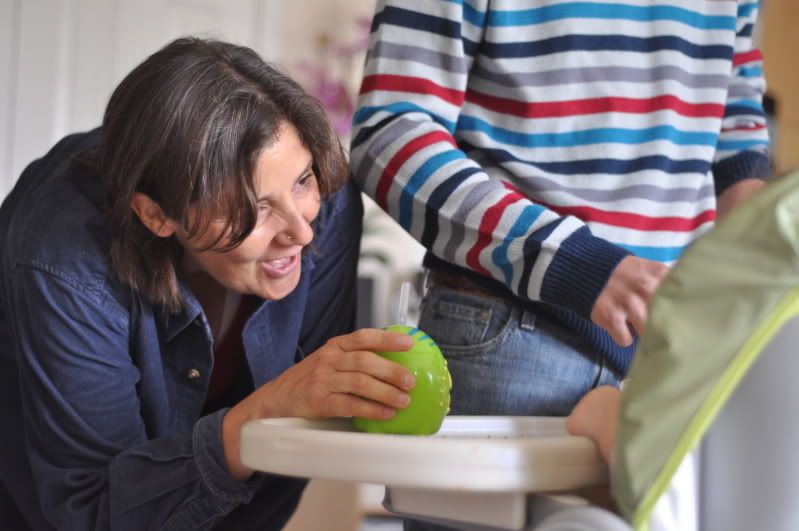 Playing with Paul

Hmmm, not sure she wants to play with him...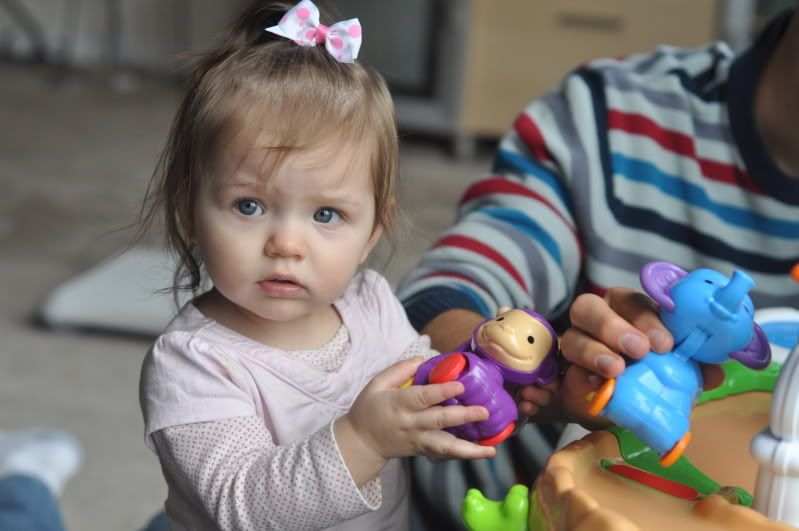 Mario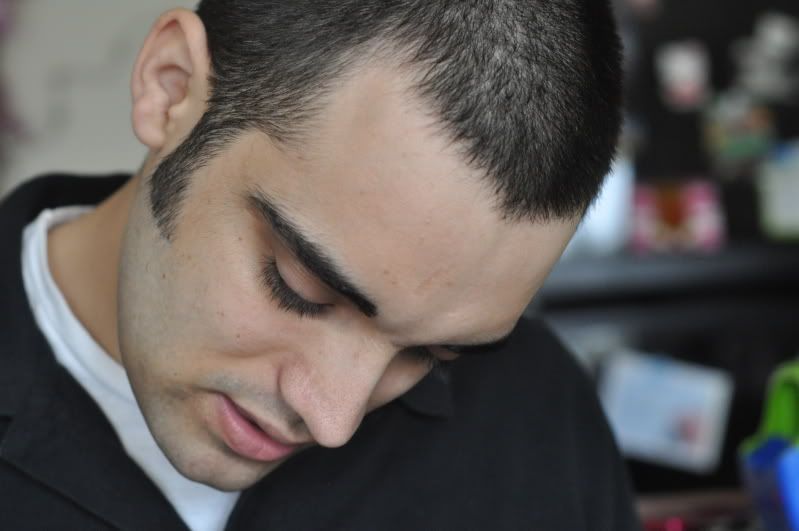 Kisses from Ben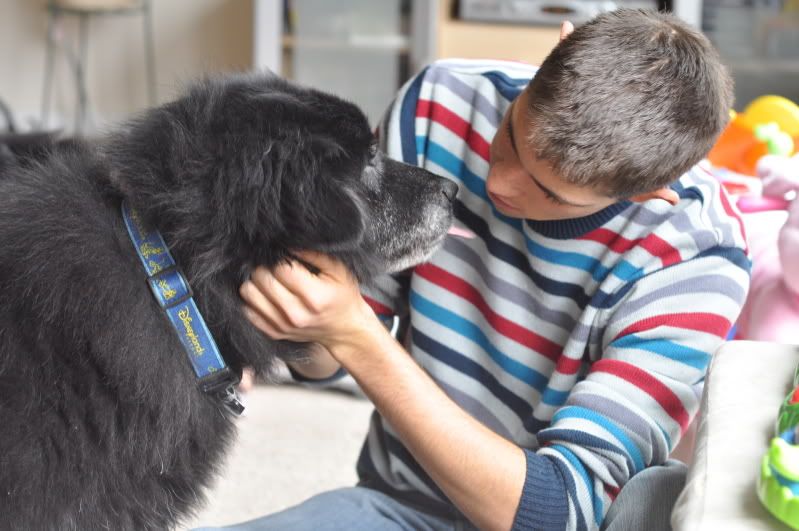 After eating some food we headed off to the waterfalls:
Virgina posing at the waterfall. It was windy and we could feel the mist from here! If we had gone closer we would have been soaked!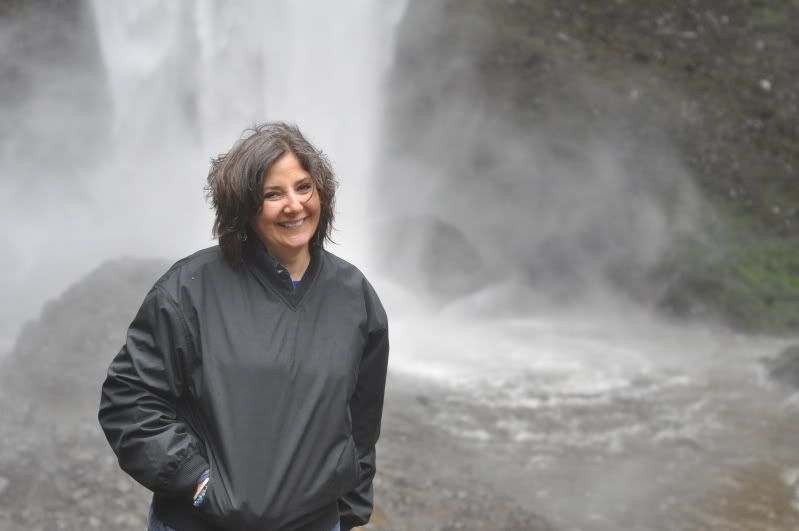 Paul posing at the waterfall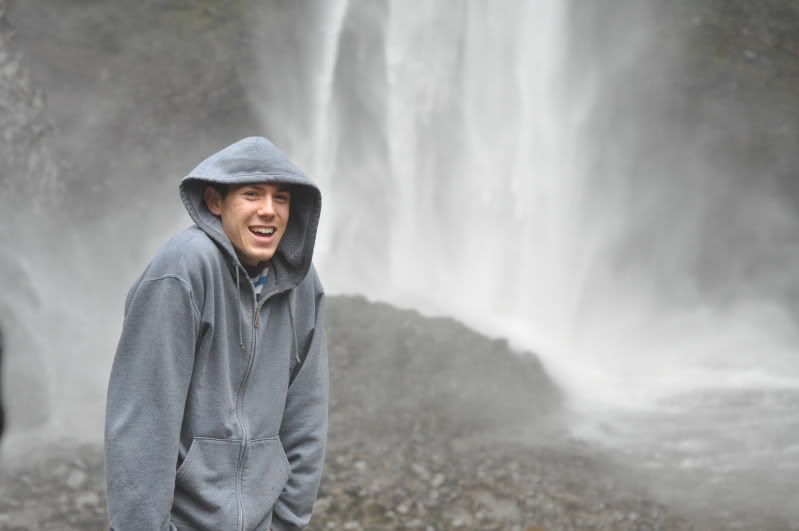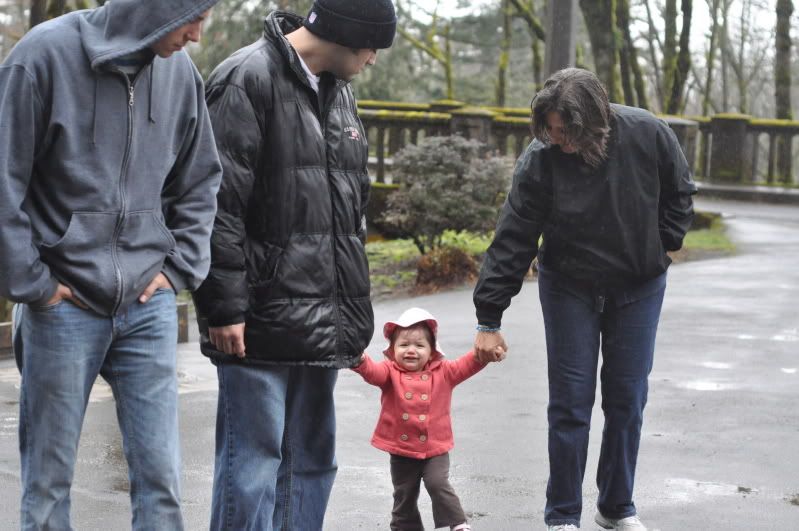 Grandma and Charlotte checking out one of the waterfalls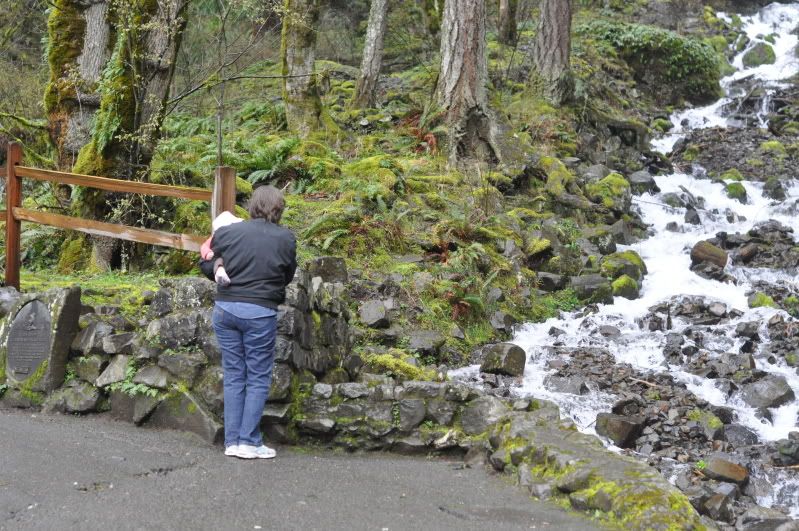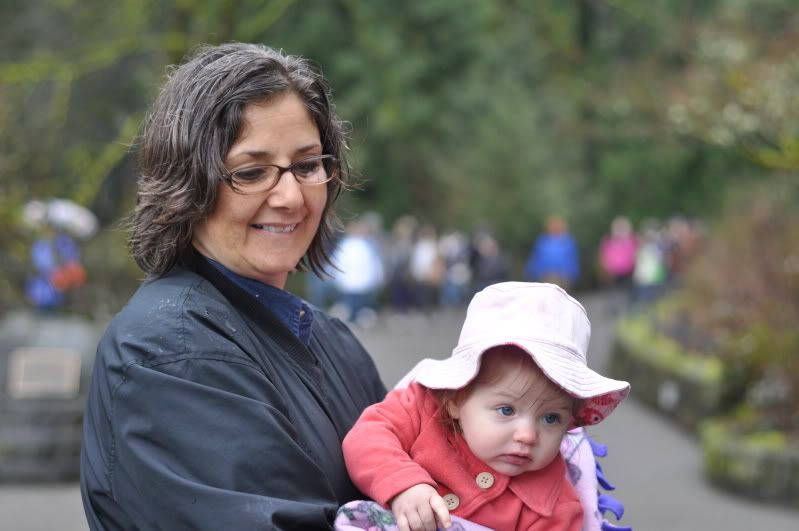 Grandma and Charlotte at Multnomah Falls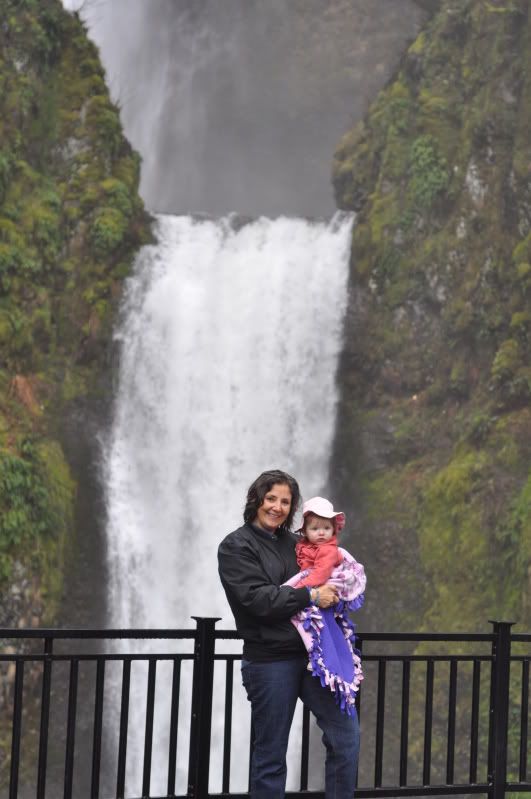 All of us except Mario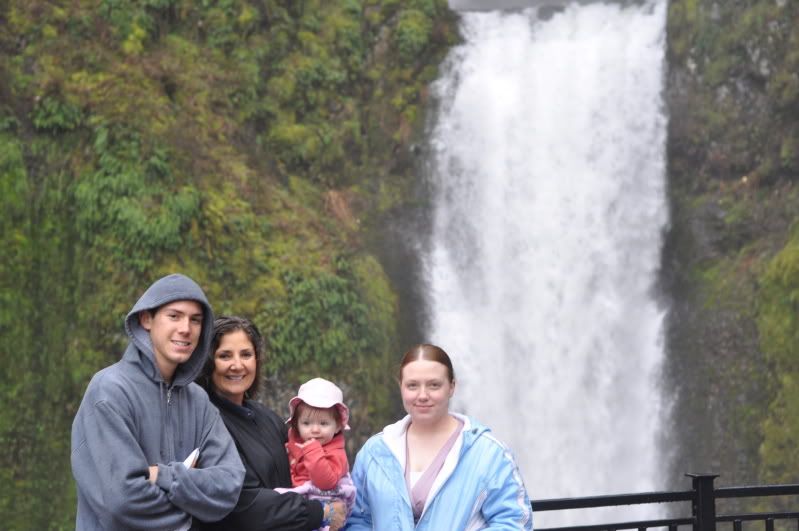 Pose for me Paul!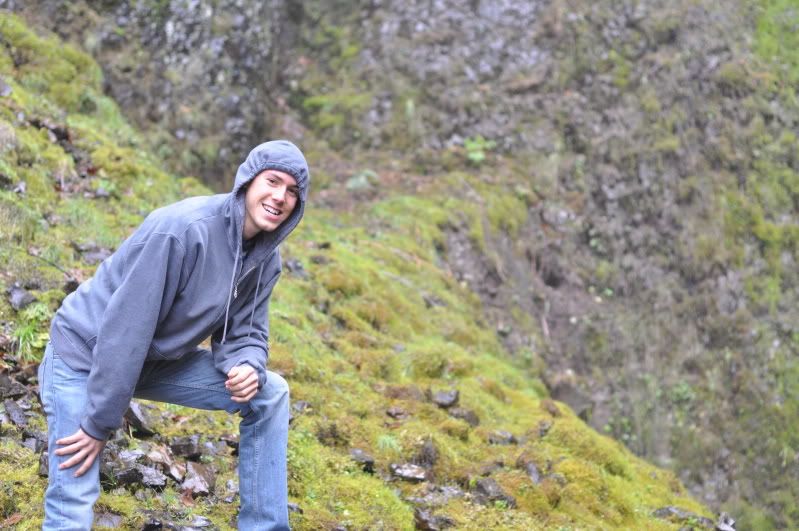 Then we went and had lunch with Jo and Paula (for some reason i don't have any pictures of this) and then went and checked out Paula's Dance Studio