Time to play catch up! I have just not had any time to edit or post pictures this past month, so I am gonna try and catch up on my picture a day project. I had grand jury duty and then Mario's mom came in this past week. No time! Terrible excuses, I know.
Grand jury was a great experience. It took up two days a week for eight hours and was emotionally draining. However, I left with a greater sense of faith in my community and the law enforcement here. They are amazing.
Anyways, on with the pictures!
Day One Hundred Fifty One
my favorite (and toughest!) subject.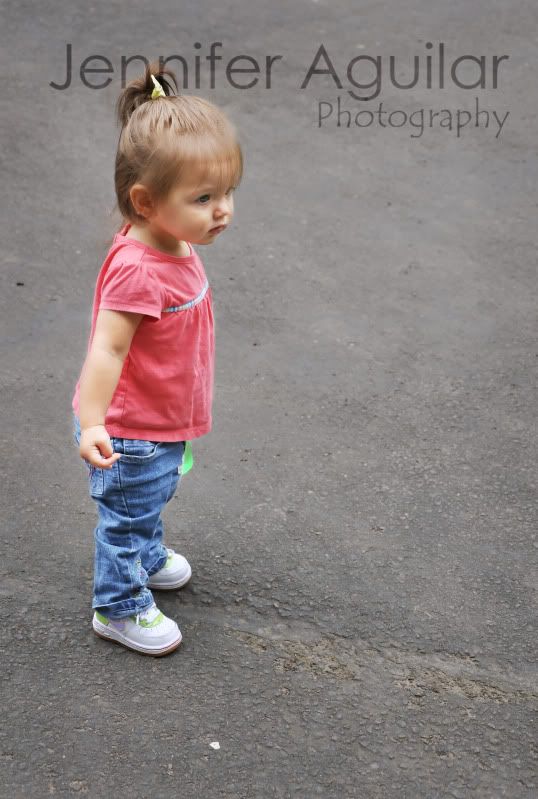 Day One Hundred Fifty Two
Isn't that little tuft if hair on his head neat? I wonder if that is something that species of duck normally has, or if only he has it?
Day One Hundred Fifty Three
I just love this park we found recently! I need to get some models over here!
Day One Hundred Fifty Four
One of the native to Oregon flowers that I planted this spring. I am quite proud of them, LOL.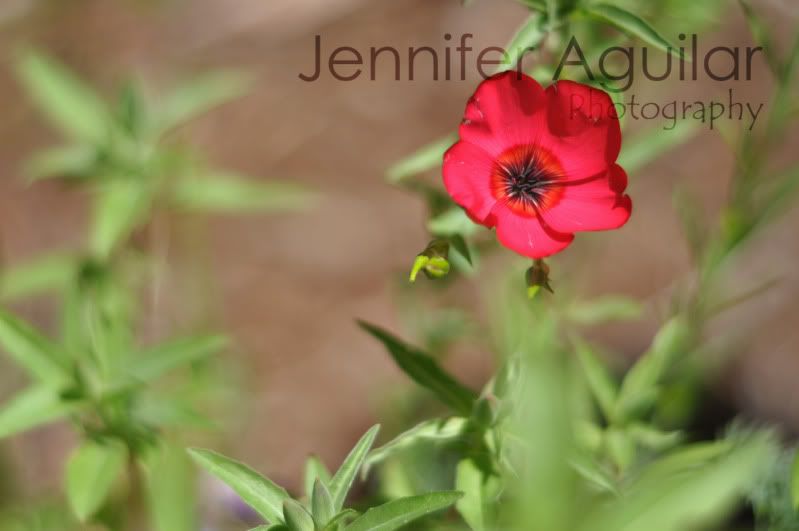 Day One Hundred Fifty Five
Another flower from the ones I planted as seeds this spring.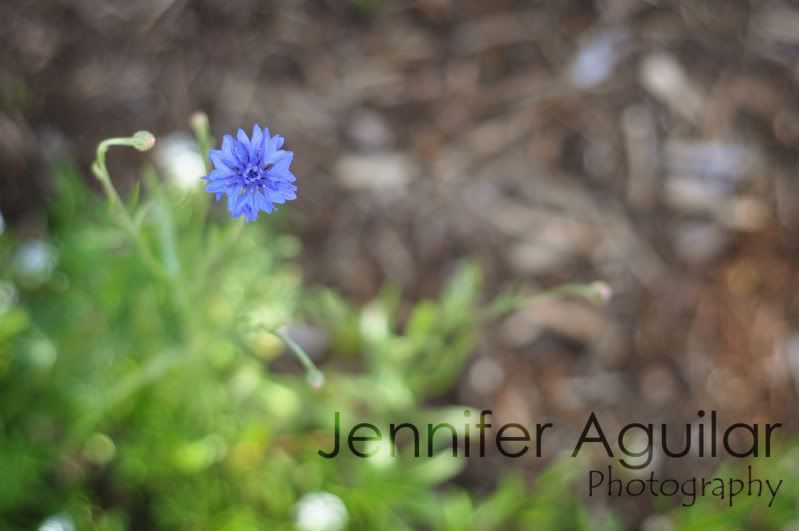 Day One Hundred Fifty Six
I just think this picture is hilarious!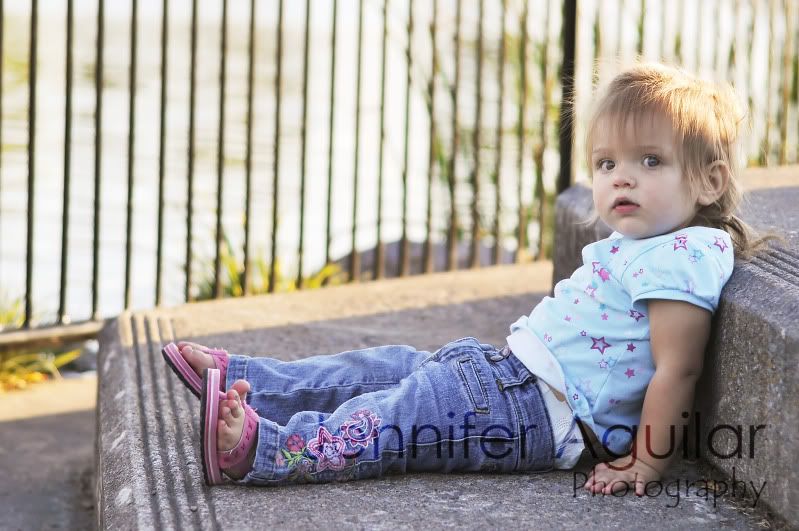 Day One Hundred Fifty Seven
She loves Jamba Juice! She took over my drink.