Day Eighty Two
Grandpa Brandner and Charlotte outside Chang's Mongolian Grill.
Playing in water while watering the plants.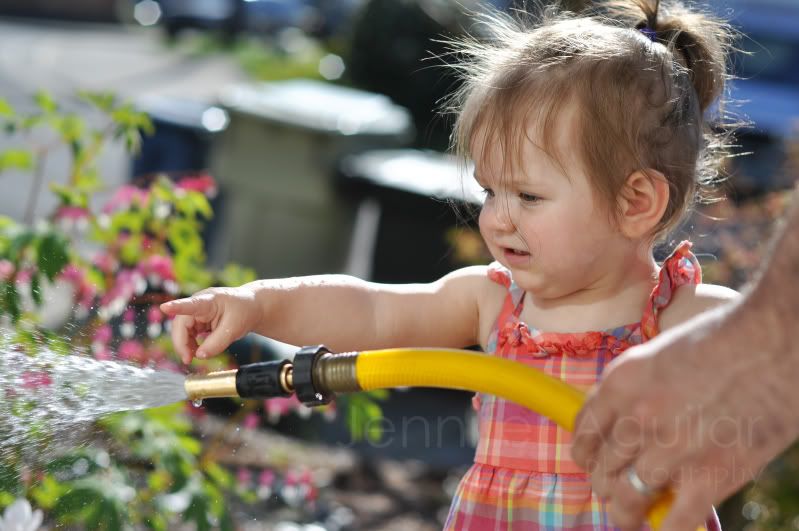 Day Eighty Three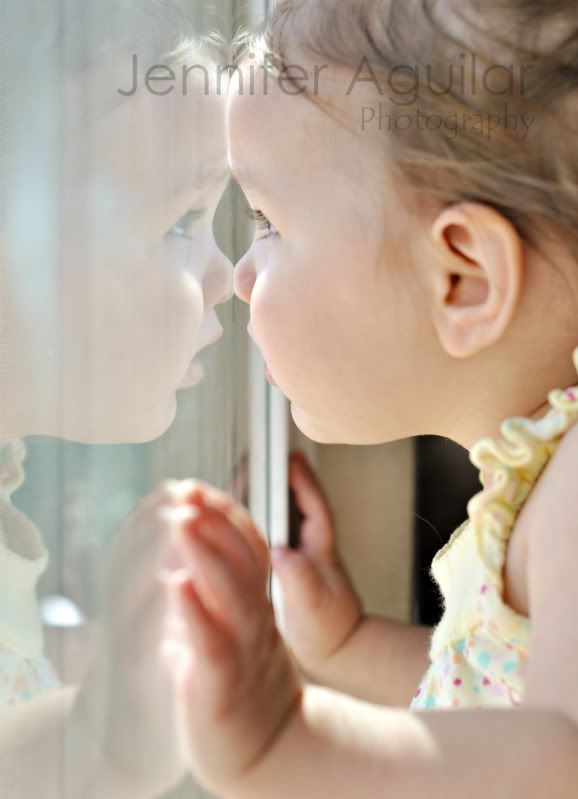 Day Eighty Four
This was a very sad day for us. We lost one of our ferrets, Jeremy. We decided to put him to sleep after his surgery did not help his sugar issues. It was a very hard, gut wrenching decision. It hurts and we miss him very much. I did not take a picture this day or the next, so in order to keep this project going, I have edited some older pictures of Jeremy. They aren't perfect yet they mean so much.
Day Eighty Five
An oldie that I dug up and edited. Such a sweetie.