Day Seventy Four
Easter! Here she is in her Easter dress.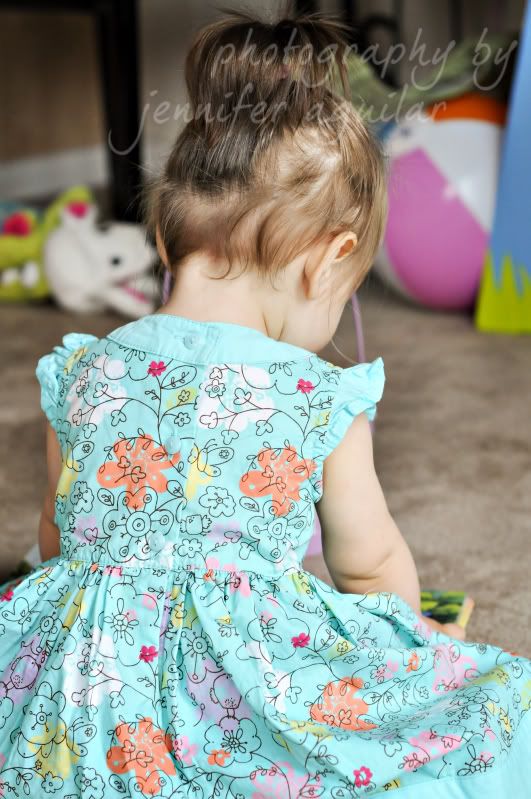 Day Seventy Five
The power lines went down right behind our house. The pole was laying across the wires in the middle of the street! You can see the tree that was burned a few days ago in the background.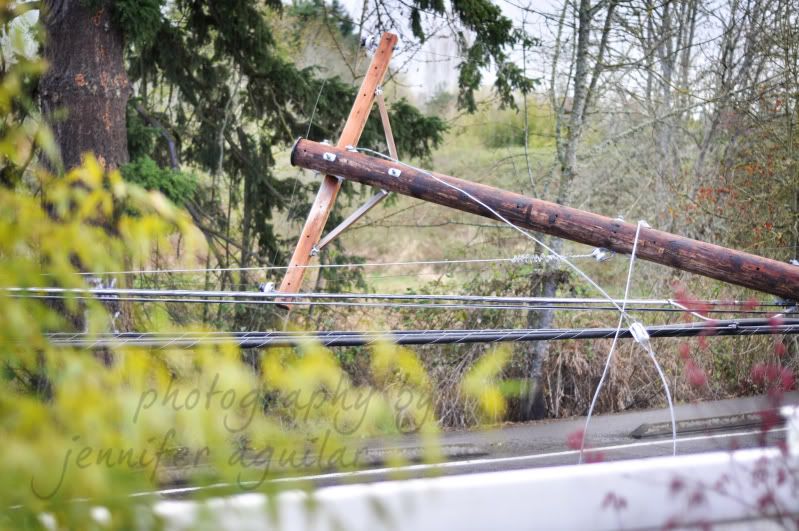 Day Seventy Six
Bleeding Hearts from our front yard.