Part three! Here are just a few more from our trip! There is even more to come too, so prepare to be bombarded with more pictures.
"Here you go Nana"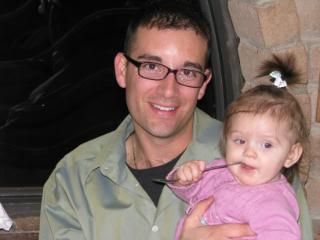 Uncle Danny and Charlotte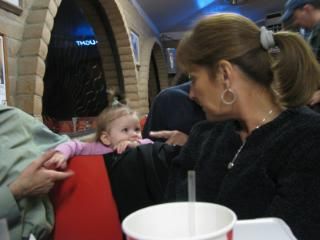 "Hey great aunt Rita!"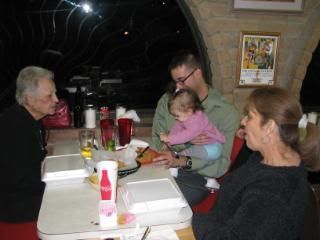 The little Diner rocks!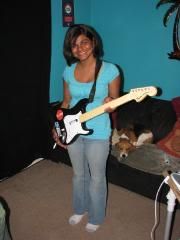 Reanna rockin out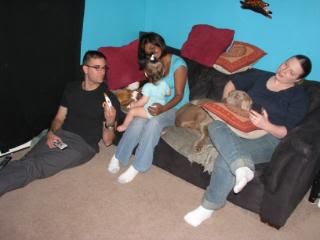 Aunt Reanna and uncle Danny entertain Charlotte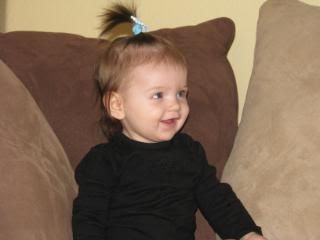 Sitting on Danny and Reanna's couch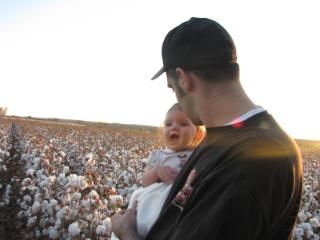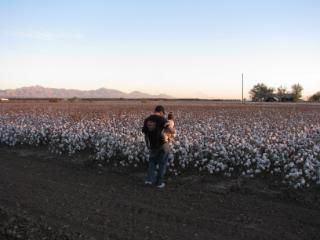 Cotton Field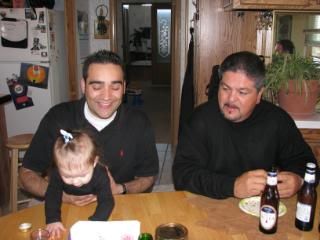 Johnny, Patrick, and Charlotte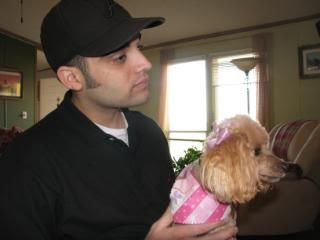 Mario and Precious. She's such an old lady now!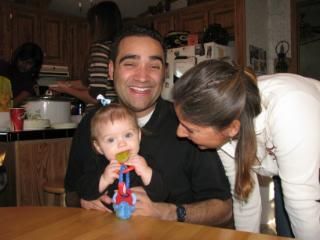 Uncle Patrick and Grandma Virginia