Sorry! I am such a procrastinator. Anyways, let's continue with Charlotte's trip to El Paso! Here is picture overload!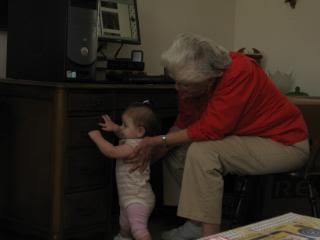 Playing with Gracum (her great grandma!)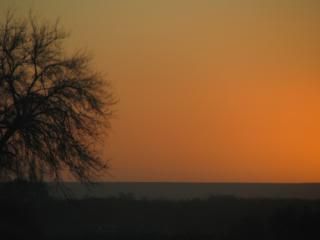 so pretty.
Beautiful southern sunset!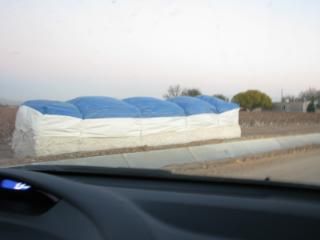 cotton bales. We've never seen this before!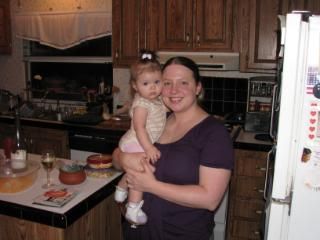 mommy and Charlotte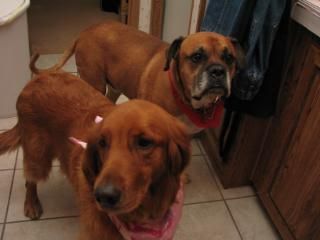 Yoshi and Rocko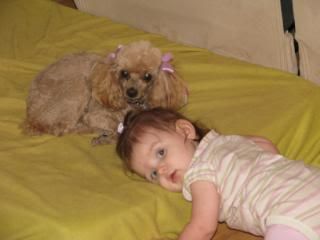 Aww, hanging out with Precious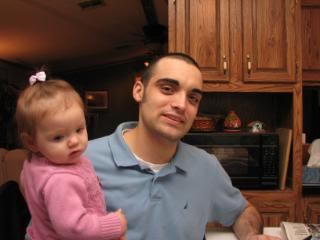 Dad and Charlotte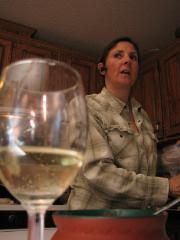 yummy wine. Virginia was cooking enchiladas. Mmmmm.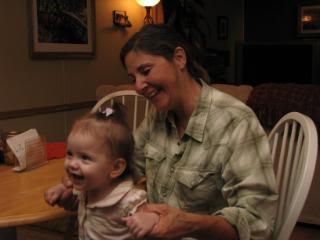 Grandma Virginia and Charlotte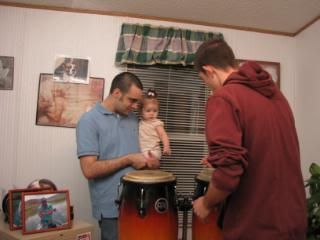 Watching Paul play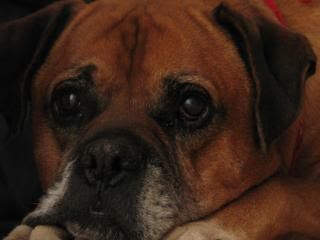 Rocko!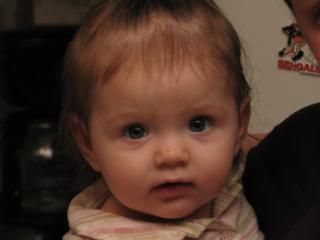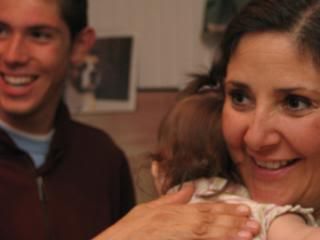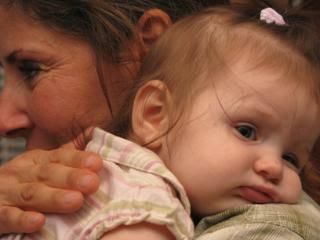 So tired.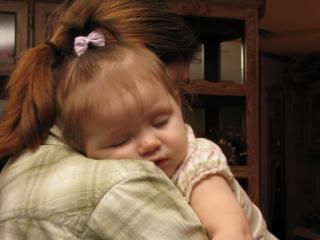 ... and she's out.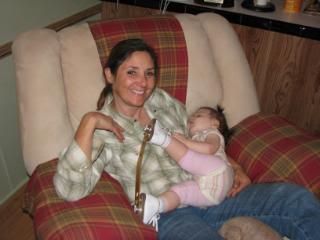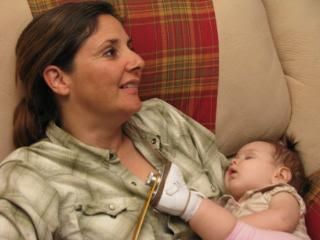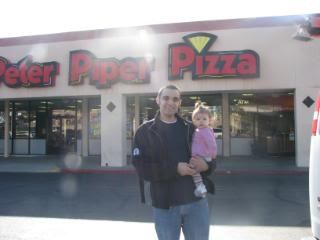 Outside at Peter Piper Pizza. Mommy and daddy met working at a Peter Piper Pizza!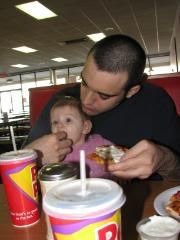 Yummo! pizza rocks!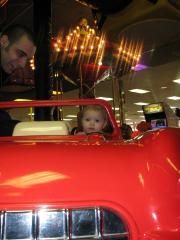 Driving a car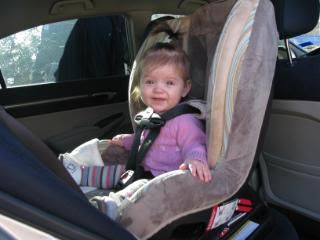 back at Nana's house!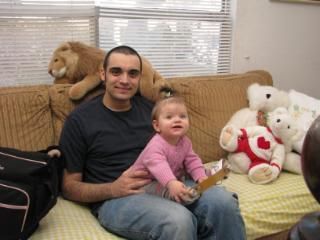 Sitting on the couch with dad.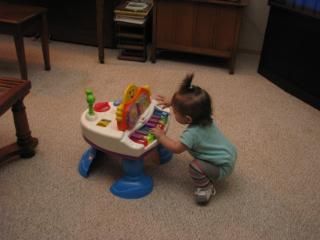 LOVE the new Piano Grandma Virginia gave me!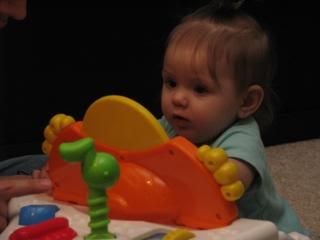 I'm a composer!