This was such a long trip! We were there for ten days. It still seems like it wasn't long enough with as many people as Charlotte had to meet!
We had a professional photographer come take our pictures! Some of these are a behind the scenes look. The photographer's pictures are definitely much better!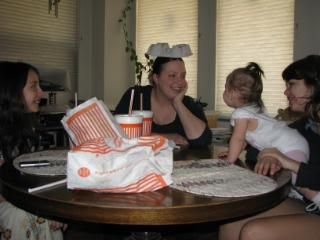 look at mommy's hat! Yum, Whataburger! We don't have them here in Oregon.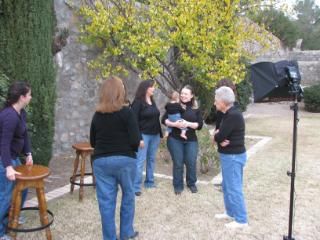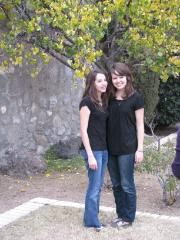 Beautiful sisters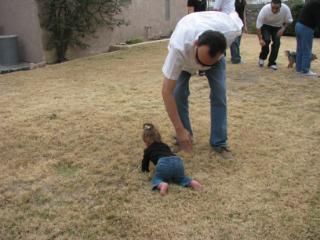 Playing with dad's-dad!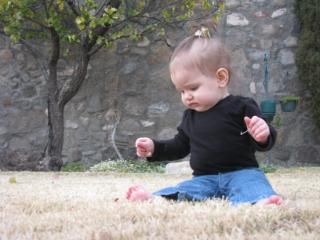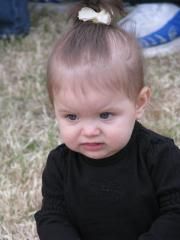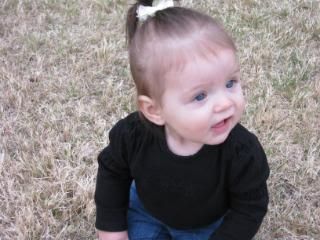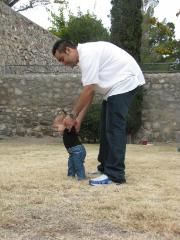 oh what a great moment with Patrick!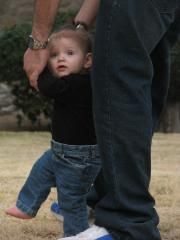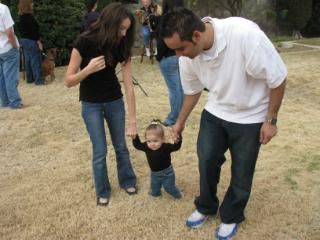 let's walk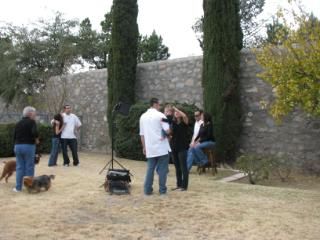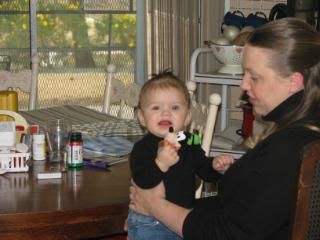 Done with pictures!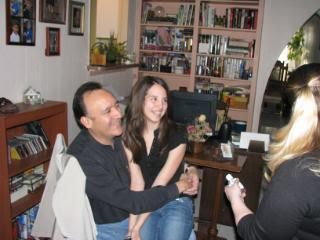 Who is that outside?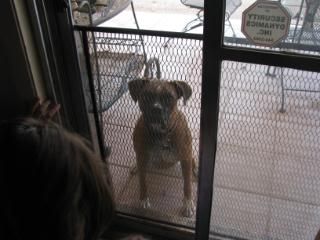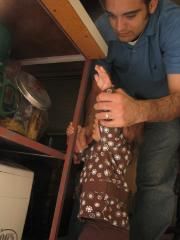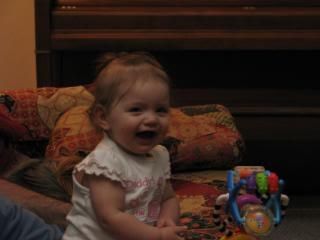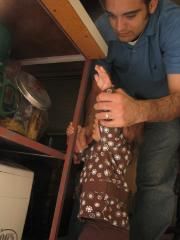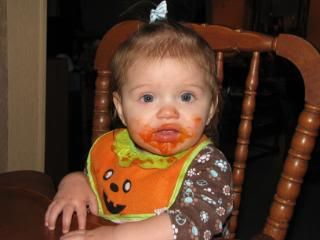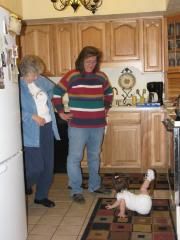 Playing on the floor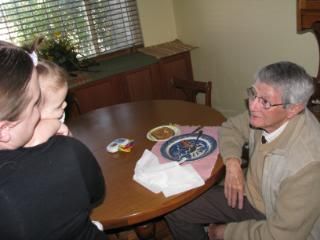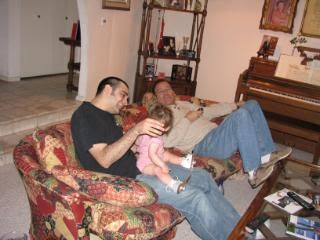 Watching football with dad and dad's-dad (grandpa)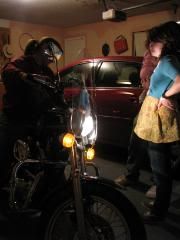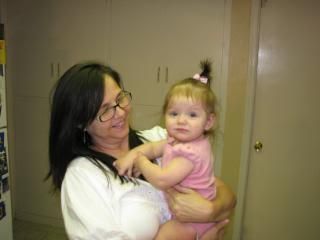 Gramacita (grandma) and Charlotte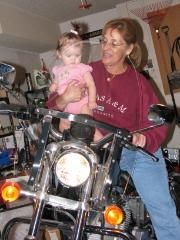 "What is this thing Rita?"
"I'm riding a motorcycle!"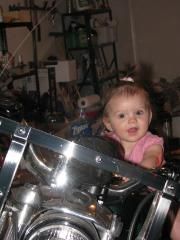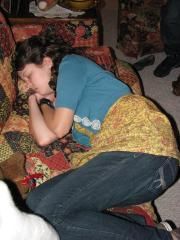 Tired Olivia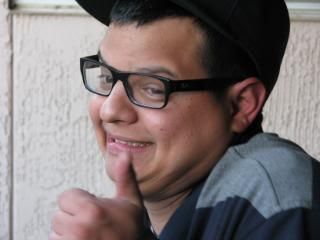 Martin!
Auntie Olivia showing Charlotte stuff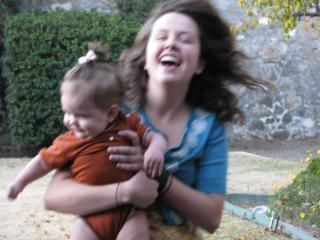 Weeeeeeeee!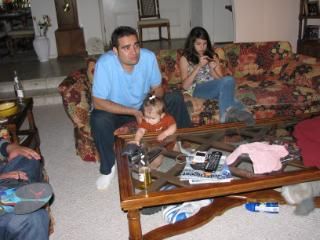 Mario and Christina