Mario, Charlotte, and I went to the beach out by Lincoln City, OR this weekend. The weather was just gorgeous. We went with a group of friends and stayed at a lovely beach house. Two nights was definitely not enough! Wish we were there now enjoying the lull of the waves under the stars...
The beach house we rented: Annabella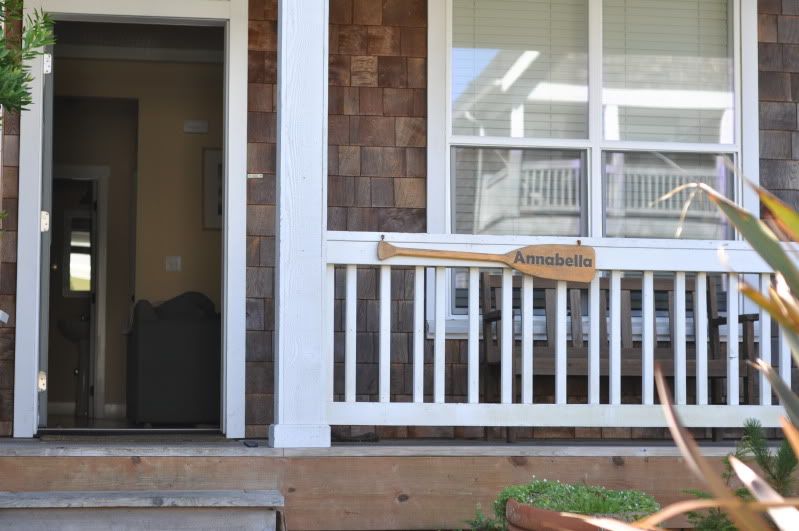 On our way down to the beach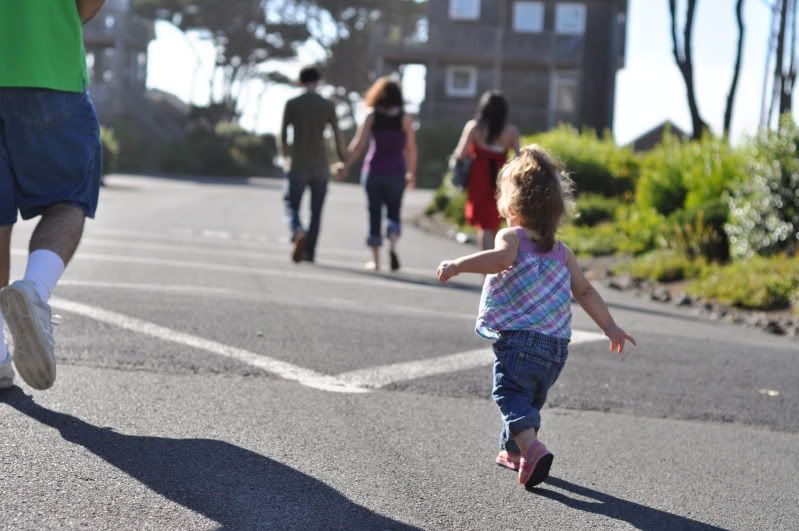 Almost there!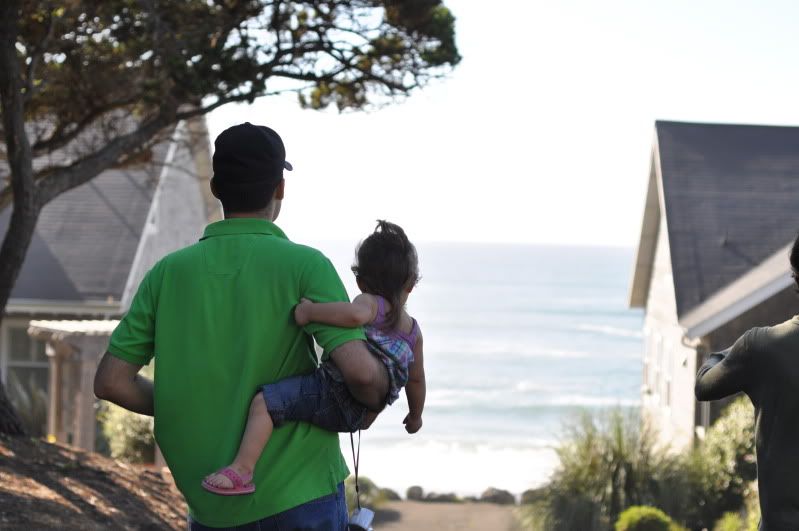 Mario running in the freezing cold waves

Ahhhhhh!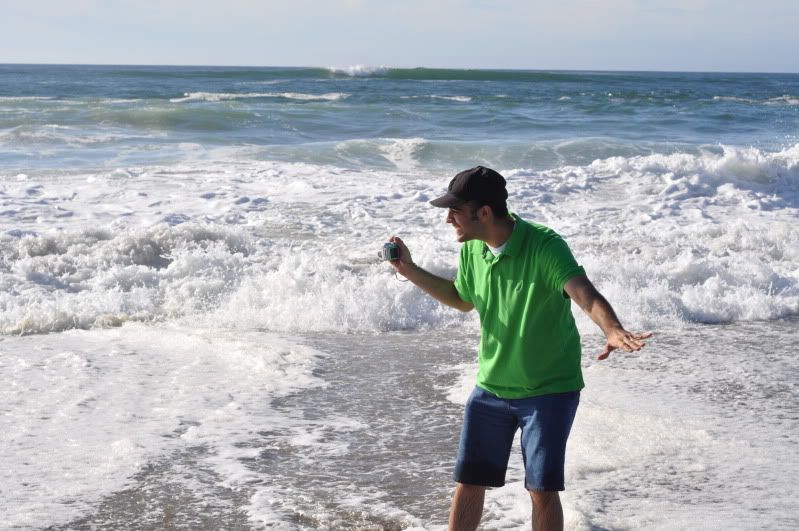 Mommy and Charlotte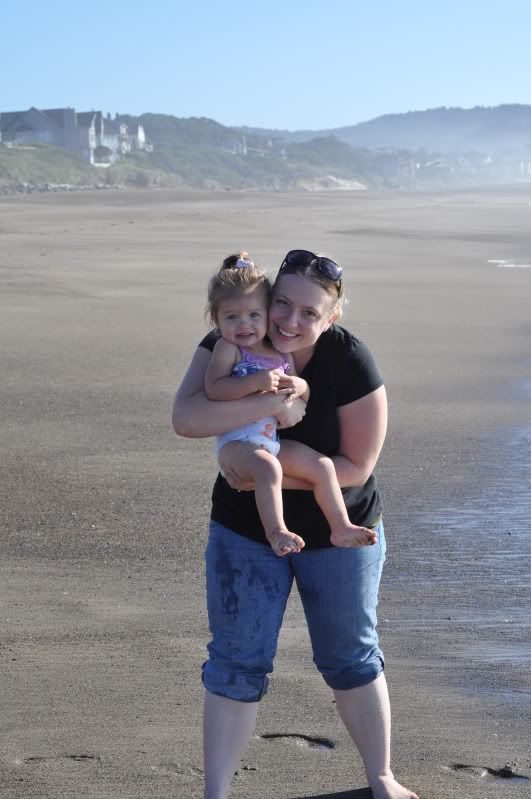 Dipping her feet in the ocean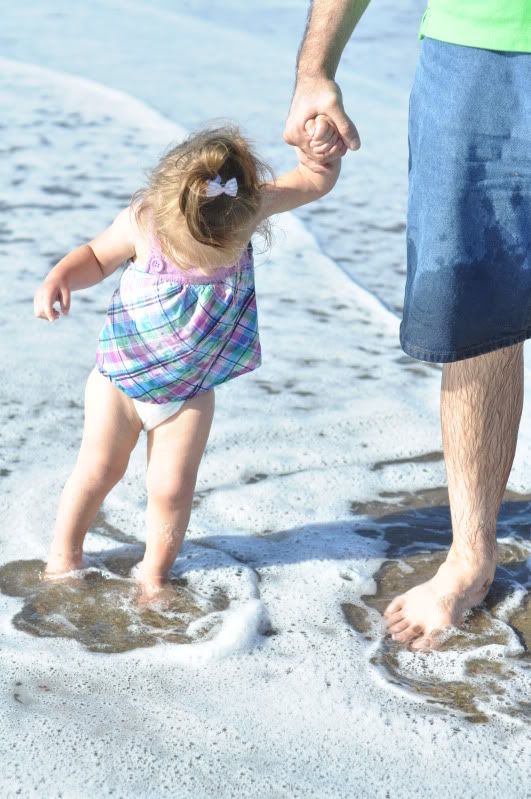 Playing in the sand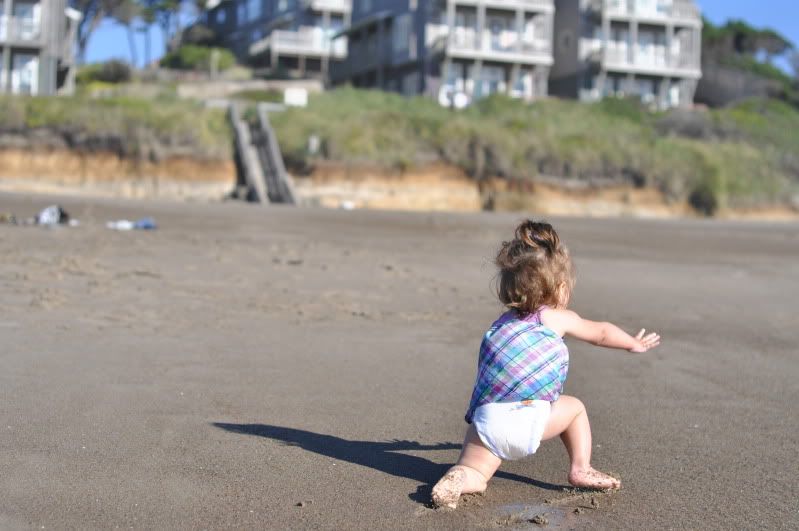 Jennifer, Tina, and Amanda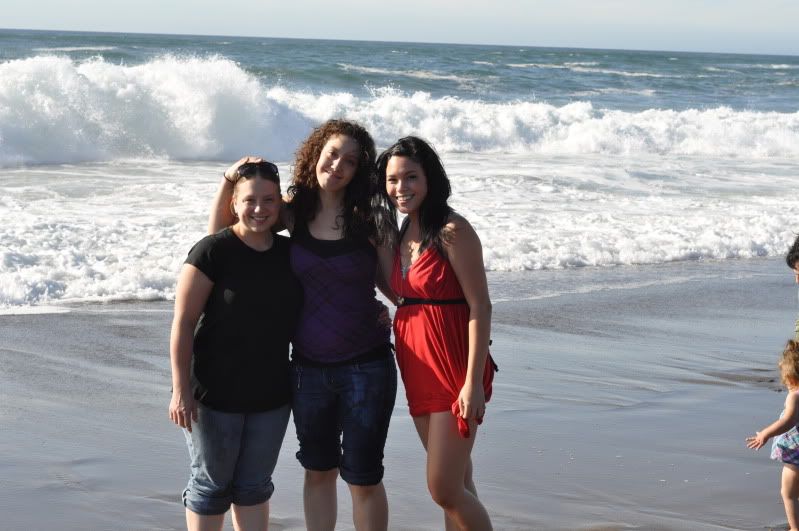 Walking back to the house (with sandy feet!)

We went to Kyllos to eat and all of the tables had a gorgeous view of the beach: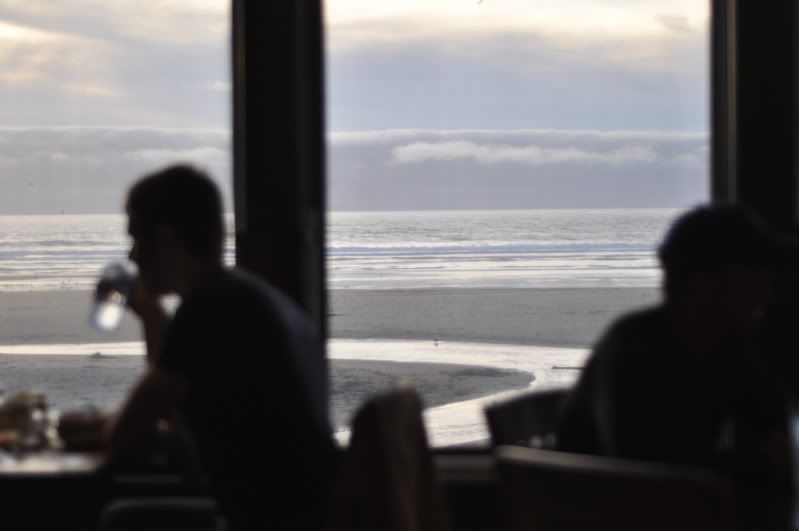 Trying to put her crayon on the straw while waiting for her fish and chips. Oh, she had calamari and liked it! She's such a good eater.

All of us going back to the beach (well everyone was wondering what was taking me so long)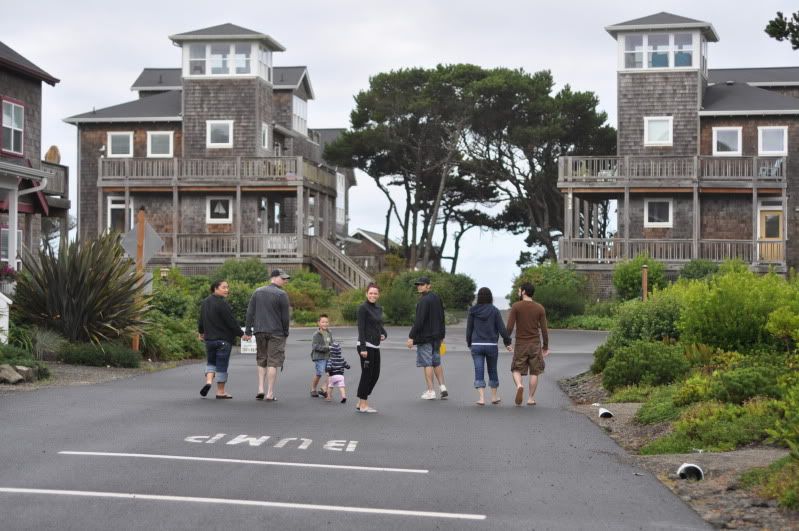 Bella Beach sign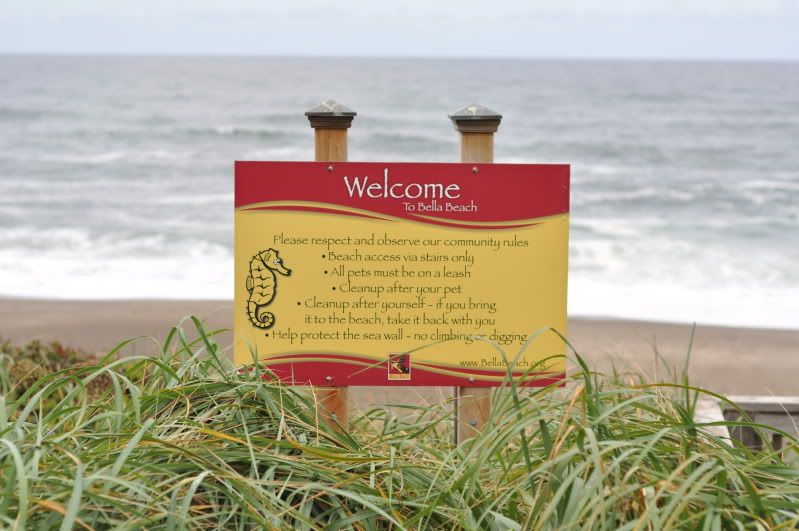 Amanda taking Charlotte in the water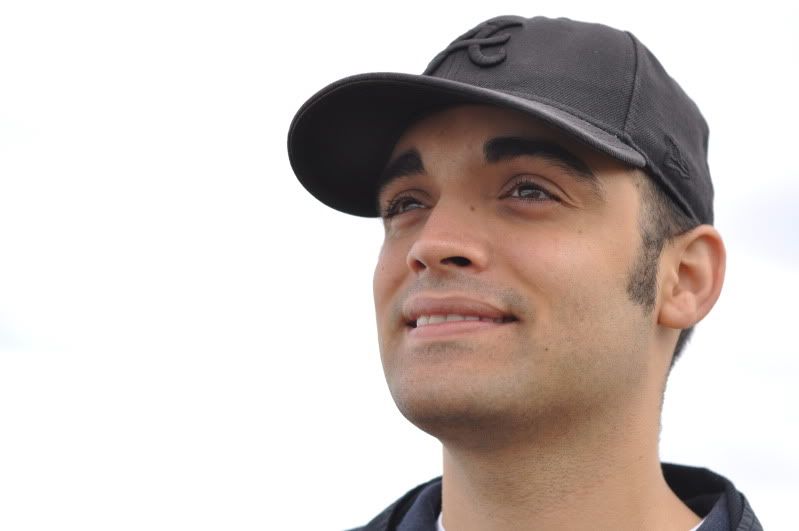 It got colder and Charlotte was not amused

Charlotte's feet in the sand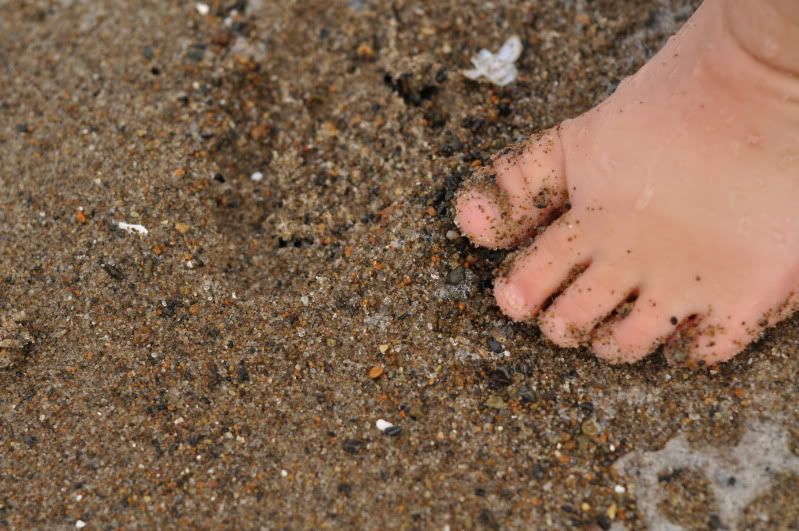 She got soaked by a wave when Amanda took her into the water. At this point she was over the beach.