Jo, one of Mario's greatest friends ever, just bought her first house! So naturally she had a housewarming party with a couple of kegs from the
Laurelwood
(a local brewery we like to frequent). Charlotte had a blast! She loves meeting new people and socializing.
Charlotte loves the kegs because she gets to play with ice! She hasn't figured out how to get the beer out, so no worries.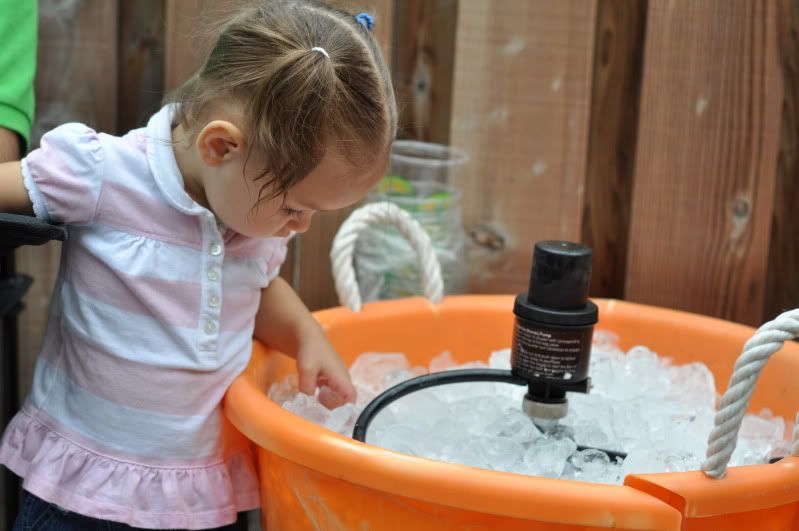 Mario watching Charlotte

Jo cooking for her guests :)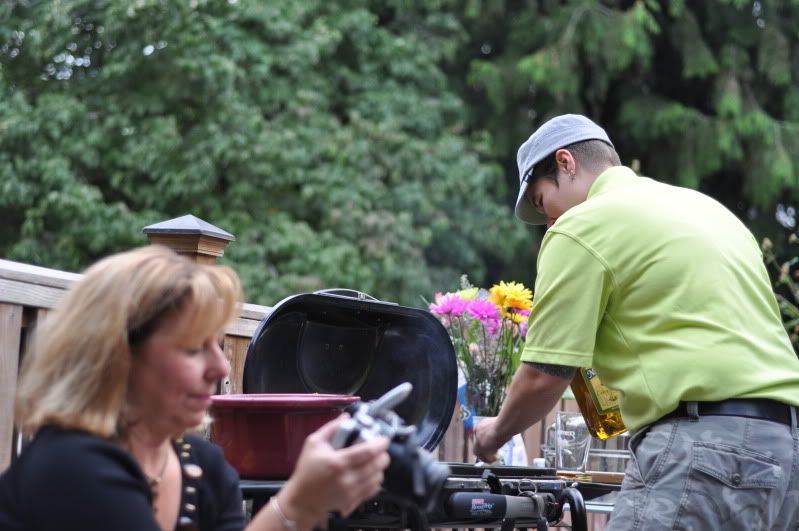 It looks like Jo is mad here. I wonder why so serious?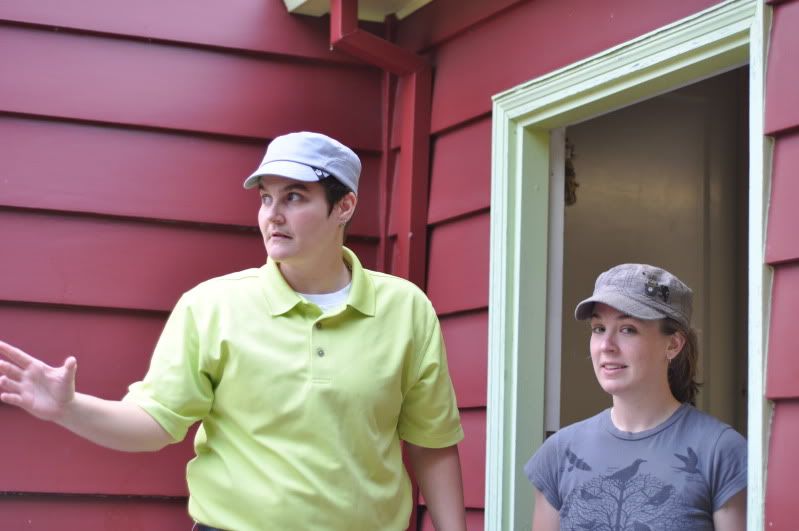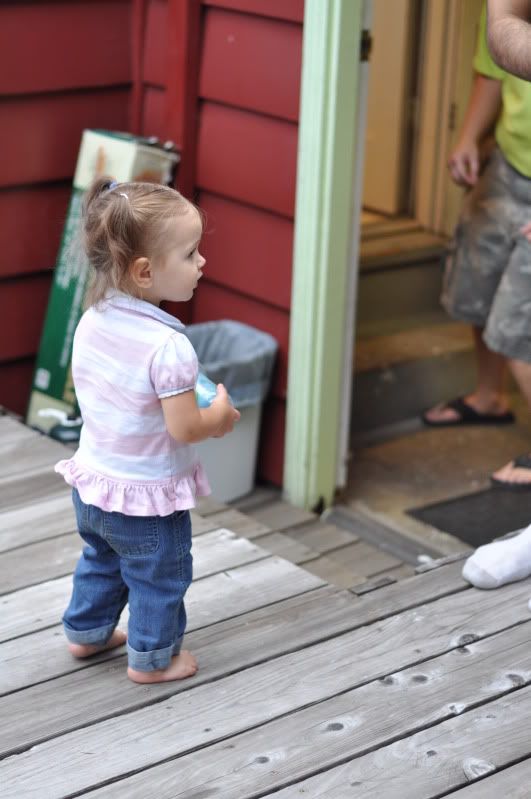 Jo's sister surprised her and came in from out of town just for her party!

Silly Mario

Housewarming Flowers

Group picture!

Yum! Jo's awesome realtor made these!

Jo giving Charlotte some of the yummy dessert.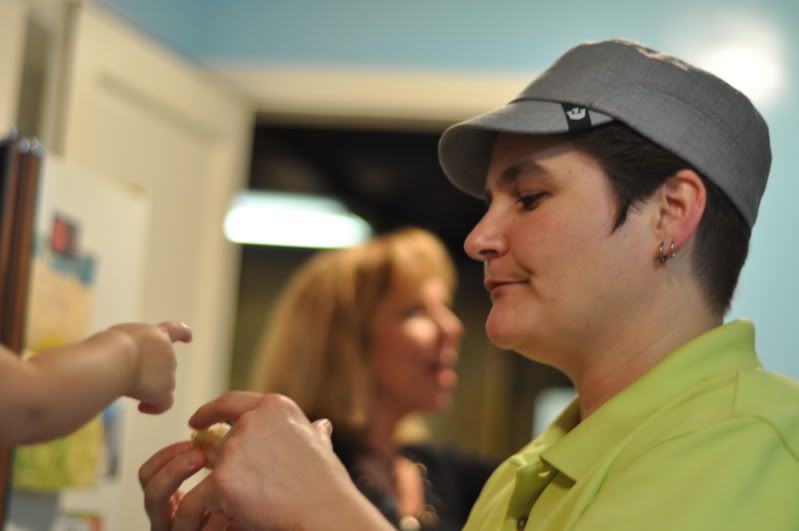 Charlotte loves stairs. She played on these all night.

Blurry running Charlotte