I took my picture on time, but was editing my friend Amanda's pictures, so my picture of the day had to wait. Don't worry Amanda, your pictures will be up soon!
day 39: this is my new weight watchers calculator that Charlotte has managed to scratch already. Yep, time to lose the baby weight!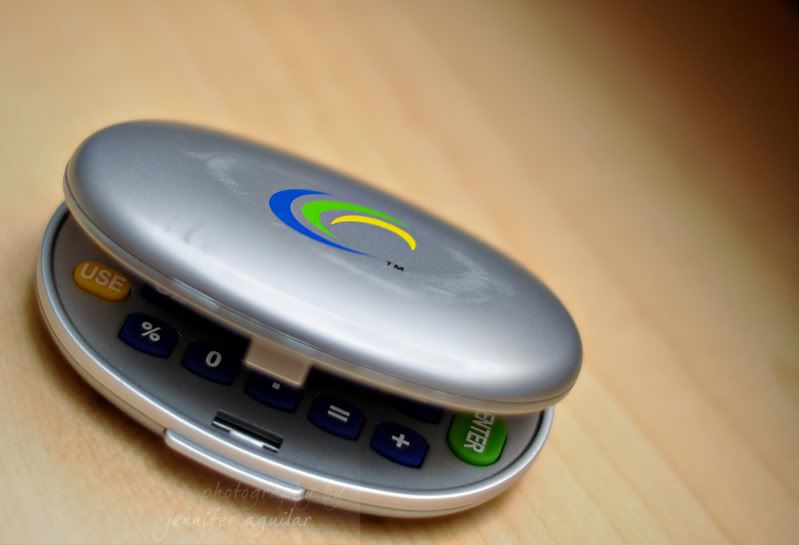 day 40: speaking of losing weight, how is that supposed to happen when I have a party and they serve stuff like this! yes, I resisted temptation. Go me!