Day One Hundred Nine
I actually met up with a photographer that lives in Washington on this day. I took some pictures of her and her son back in March, and today she took some beautiful pictures of Charlotte. Check out her blog and a few of those pictures here:
http://gueck.blogspot.com/
One of mine from that day.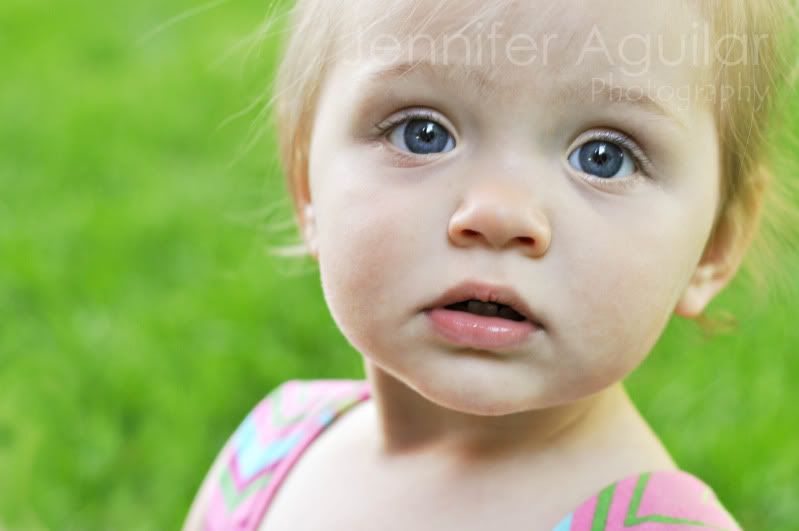 Day One Hundred Ten
One of my very best friends, Tina.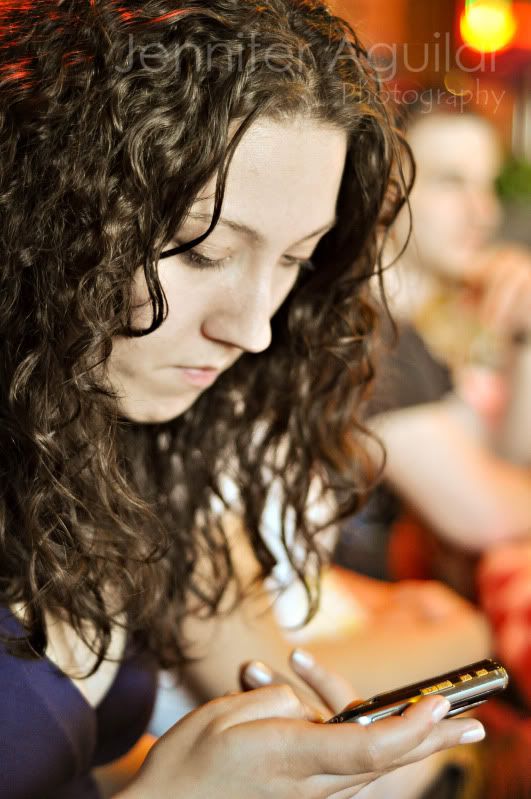 Day One Hundred Eleven
I just think this moment is precious.
Day One Hundred Twelve
Ok, I am not gonna lie. I did not take one decent picture this day. So instead of trying to make a bad picture look good, I decided to dig up a couple others that I took recently and edit them instead. I like these two and am glad I went back and took another look. This is my brother Matthew and my family's dog, Sampson.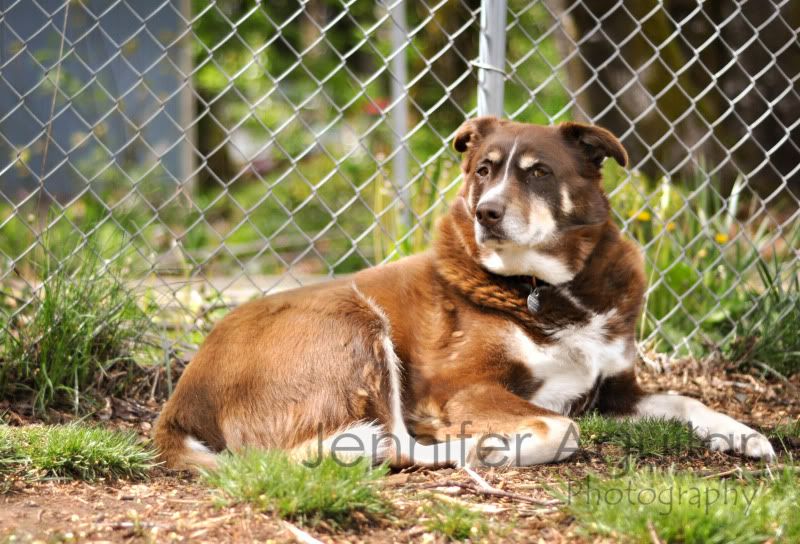 Day One Hundred Thirteen