her feet, looking pretty good.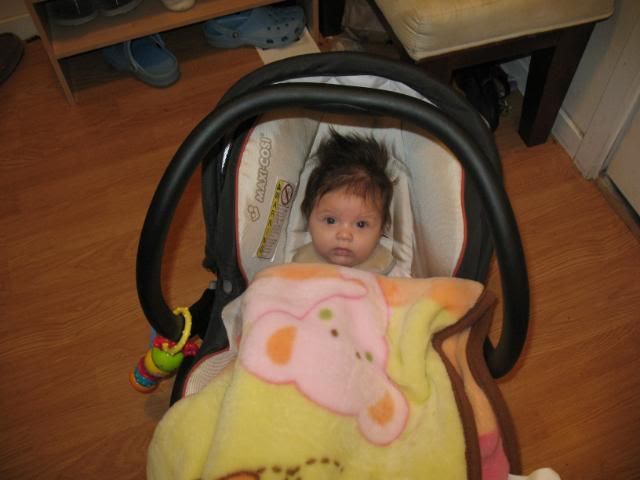 Why am I up so early mom?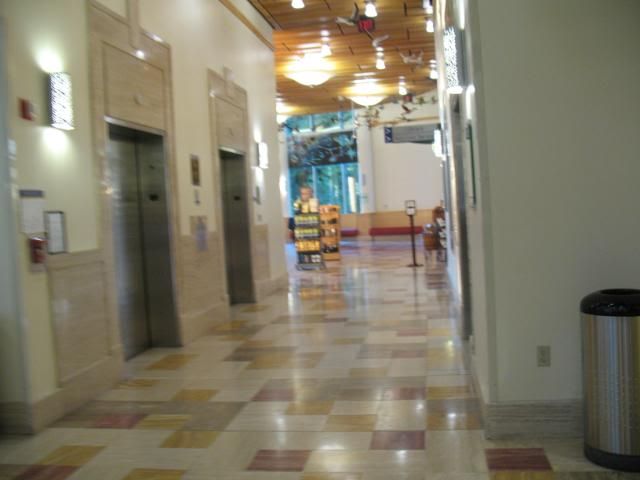 The hospital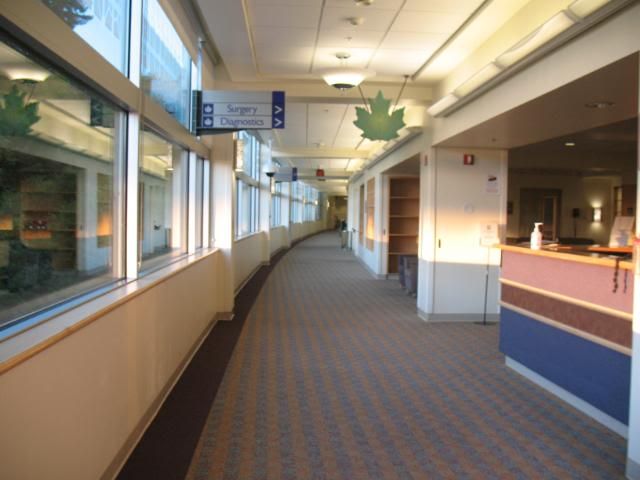 halway to waiting area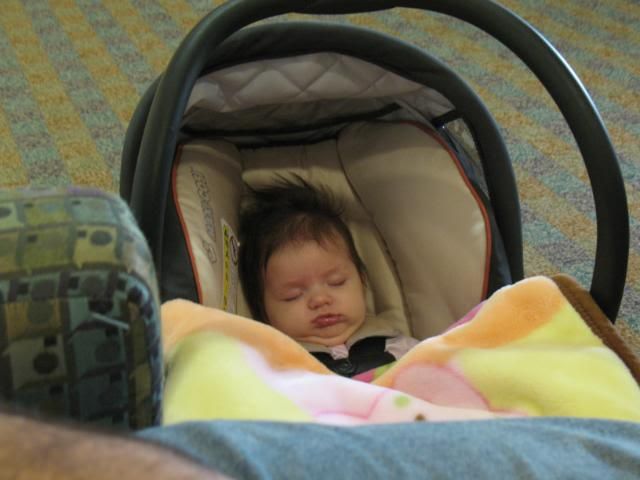 sleepy baby
I am so mad that you woke me up, dragged me here, and changed me into this ridiculous hospital gown.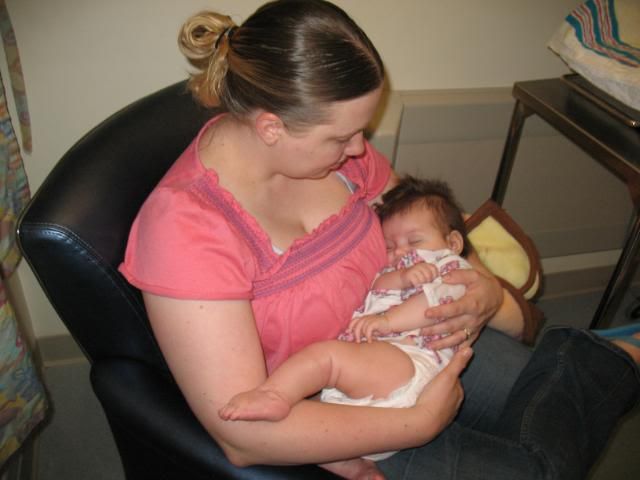 i think I'll sleep until they are ready for me.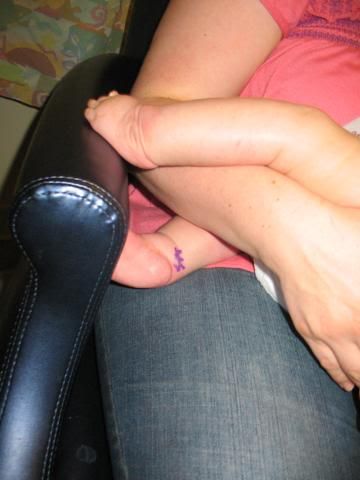 This is the mark to show where they will cut.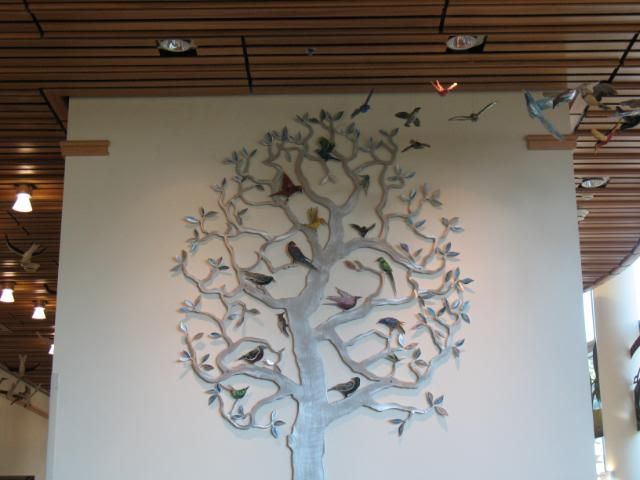 a cool wall mural