We decided to head out to the Rose Gardens in Portland today since Charlotte is feeling like herself again. It was also the perfect opportunity to get some pictures of her on the pretty dress her great grandma (my grandma) sent her. It was a beautiful day!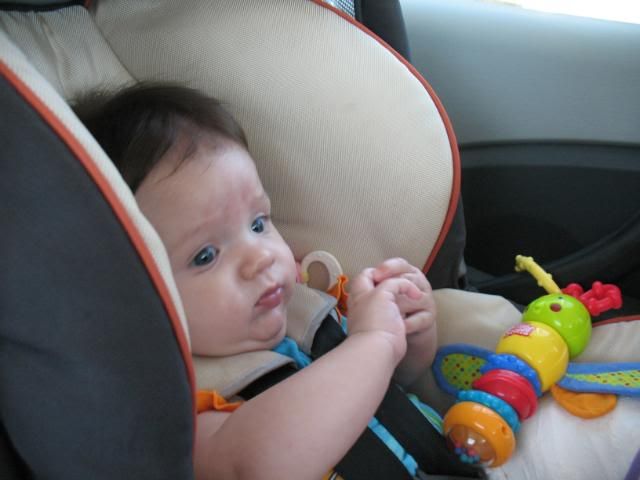 In the car, on the way to the gardens.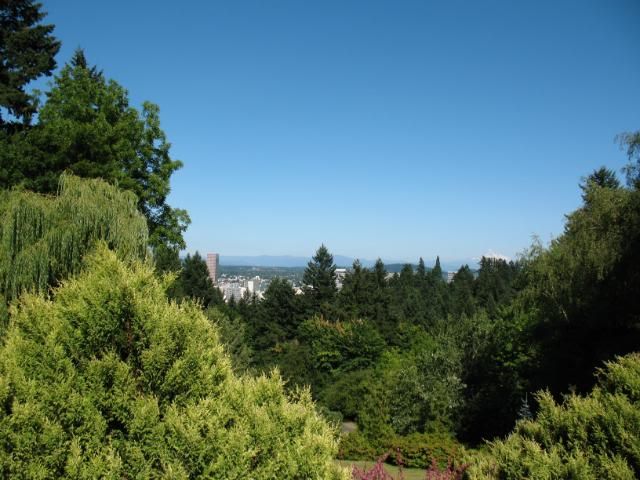 You can see the city from up here.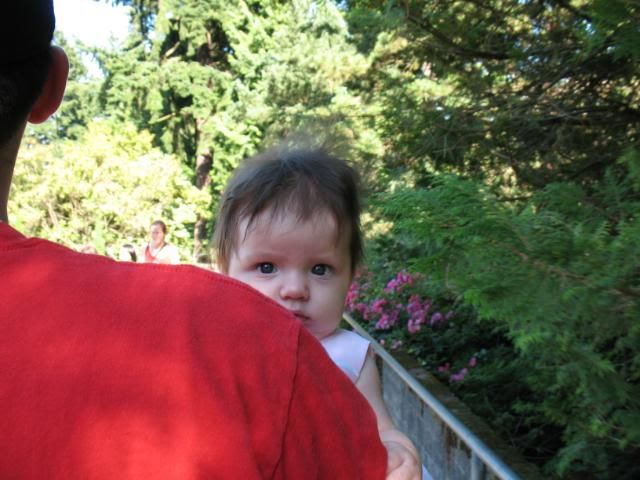 Peeking over daddy's shoulder.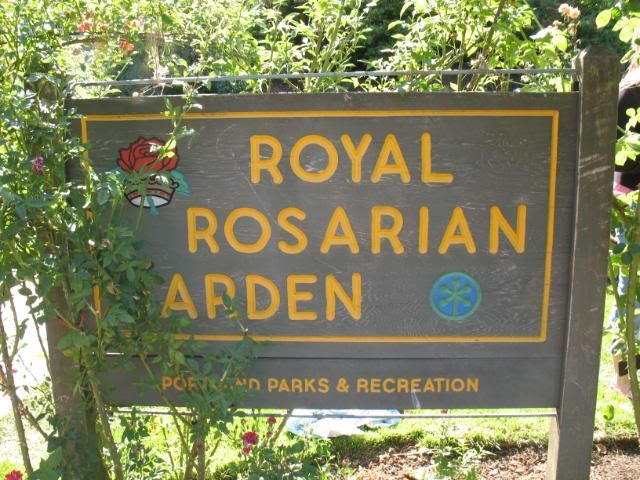 Rose Garden Sign.
Posing next to the roses named Grande Duchess Charlotte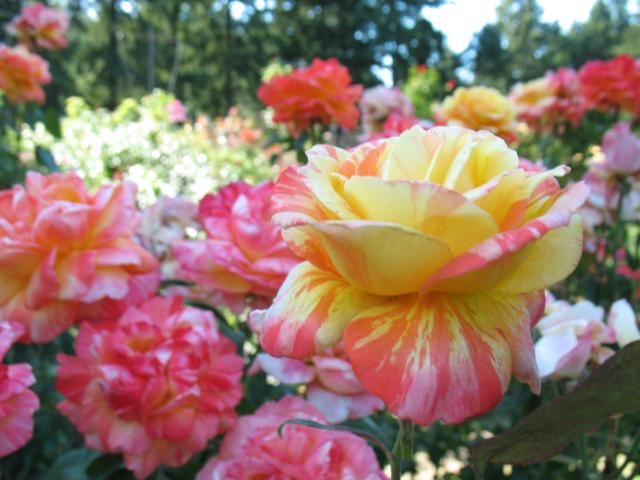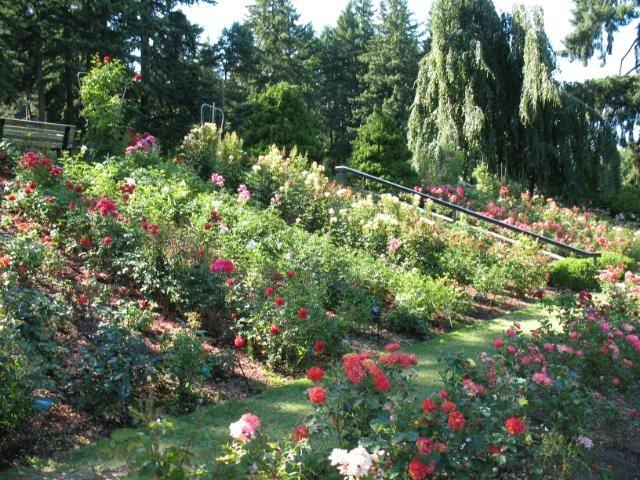 Just a small part of the gardens.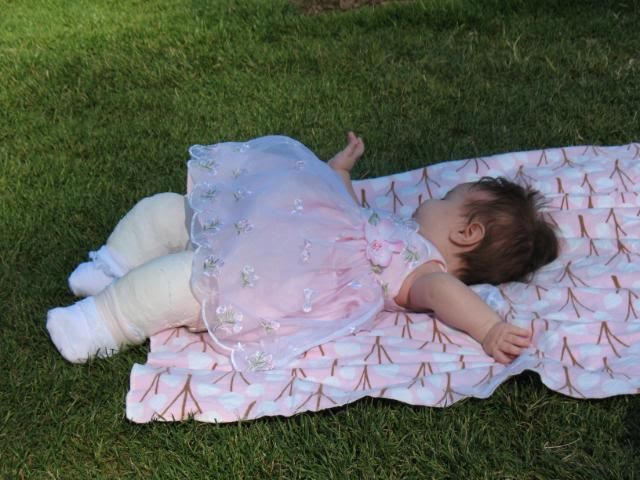 I was trying to get her to look towards the camera, but it was too bright.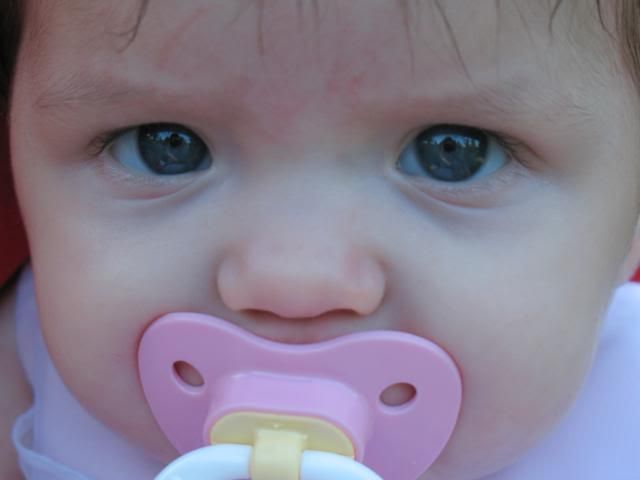 Close-up
So Angelic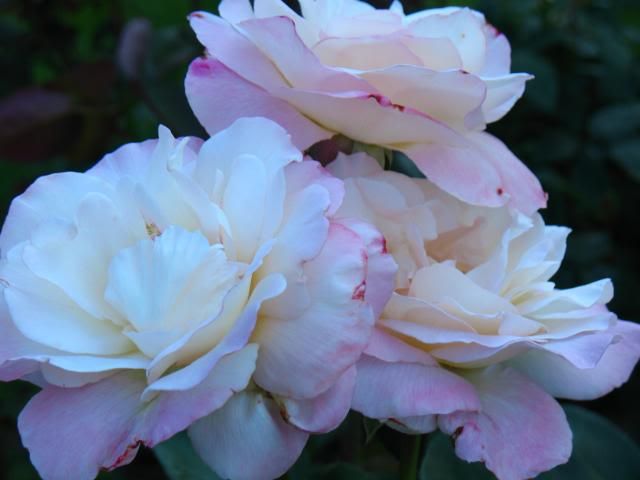 Just one of the great pictures of flowers we took today.