She's already half a year old! Time is definitely flying. here are just some random pictures from the last couple of weeks...
(Sorry it took so long to get these up! I was having problems loading the pictures)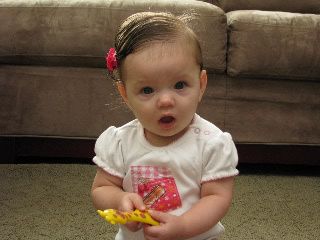 A very tired Charlotte. She was up kind of early.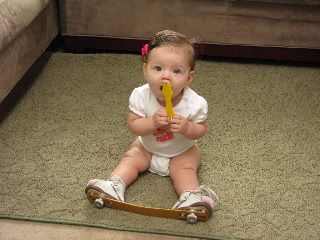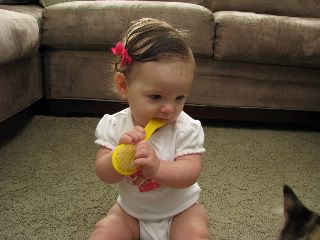 oohh a kitty!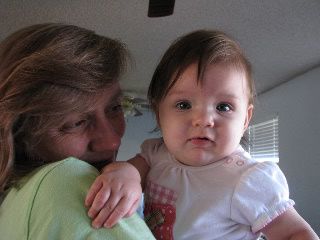 Grandma Brandner and Charlotte.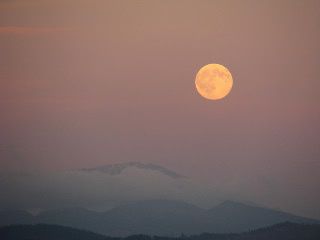 the moon at Sunset in Rainier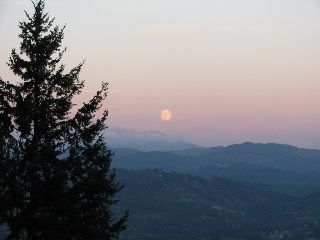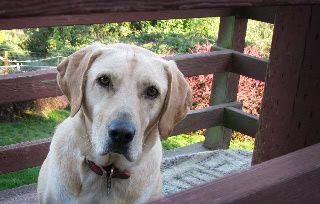 Ozzy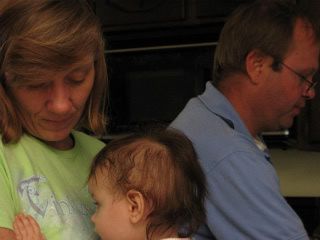 oh, look at the Tinkerbell shirt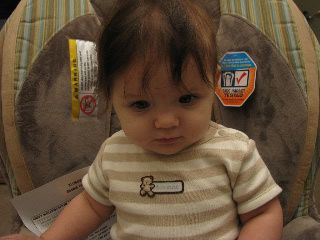 Tryin out the new big kid car seat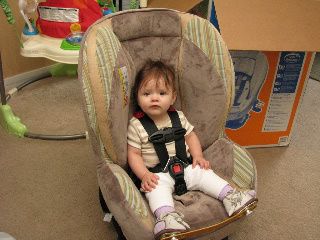 Ya, it's pretty comfy.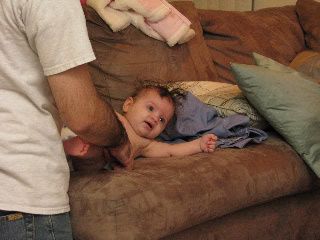 craaazzzy hair.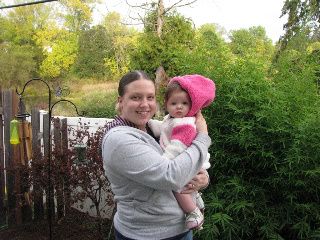 Charlotte and mommy.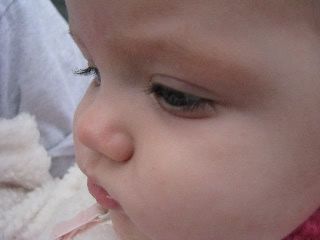 Cute face