Charlotte has nooooo problem getting around now. It's definitely getting harder to watch her! She gets into everything. Guess it's time to go get baby proofing gear!
Anyways, this week Charlotte caught her first cold. We are all sick! One sick, but happy, family. Hopefully it goes away soon!
Climbing the couch before dinner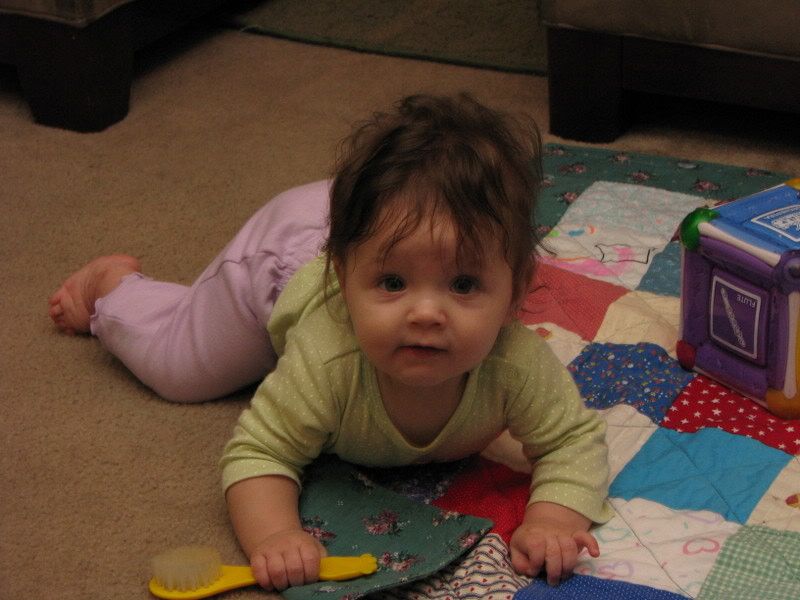 She's in the living room one second, then in the kitchen the next.


cereal time. Eating naked is easier than trying to clean it out of her clothes later! it was nice and toasty inside even though it was cold and rainy outside.


Nice and clean after dinner and a bath. Standing using the dishwasher.


You like my new hairstyle Dad?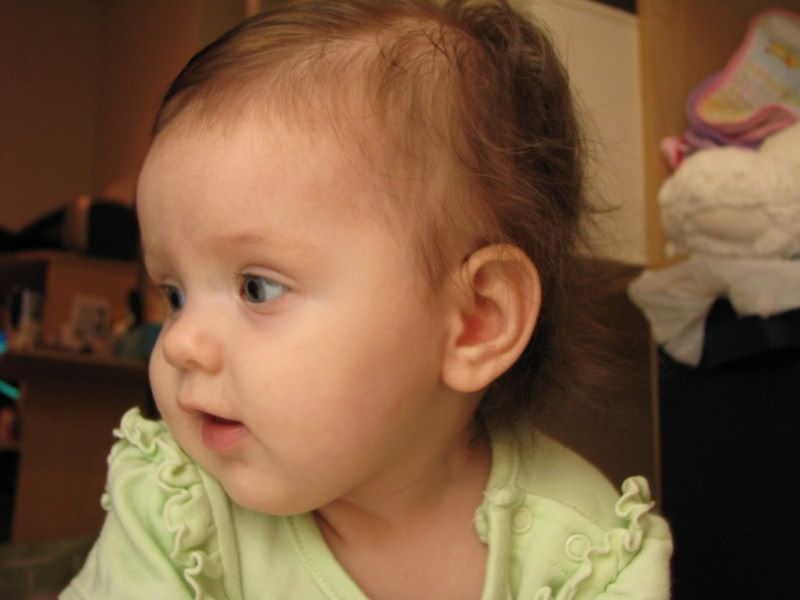 The Brandners came over on monday to drop off Ben. He had his hair shaved so that we wouldn't have to vacuum twice a day. He looks like a completely different dog!

playing with grandma Brandner


Cheese!


The new Ben with Nathan


Drinkin juice